Fox Point Acupuncture now offering worksite wellness and private events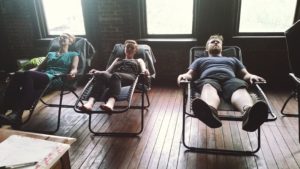 Worksite Wellness:
Acupuncture and massage that comes to you.

Fox Point Acupuncture has teamed up with Niche Massage to offer On-Site Wellness services. Acupuncture treatments last 30 to 40 minutes and are administered in lounge chairs with clothing left on. Massage treatments last 10 to 15 minutes per person.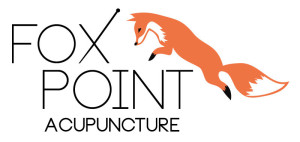 Corporate Wellness:
Invest in your team's health and happiness. Fox Point Acupuncture and Niche Massage can travel to your workplace to provide five star on site treatments that will leave clients feeling healthy, happy and more productive.

VIP Parties:
Go Luxe. Celebrate a birthday, Mother's Day, holiday party, family reunion or other special occasion by giving your guests a little extra TLC.
Sporting Events:
Ever wonder how the pro teams get the gold? They have a team of practitioners just like us who give them regular body work, treating injuries and
preventing new ones. Book us for the season, those key training sessions, or just the finish line. We have you covered on game day. Niche Massage has provided services to Portland Fit Marathon training for seven years and has extensive training working with athletes and their specific needs.
Don't see exactly what you're looking for?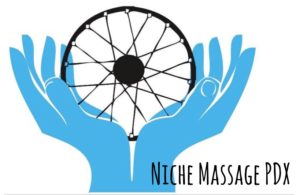 Please give us a call or send us an email. We would love to tailor something specific to you!
Please contact Sibyl at foxpointacupuncture@gmail.com for additional information and pricing.
more info at:
---